View the program on our Ownership Programs page. We will be glad to discuss the programs in a personal interview. We offer a CANADA BASED program and WORLDWIDE programs with GUARANTEED INCOME and ADVANTAGE BENEFITS
Yacth Management brochure.

Our Preferred partnership benefits from Sunsail Worldwide allows you for a 2 week charter at any of the 35 Worldwide bases. View the yachts by Coastline Marine, our yacht sales division. Leopard catamarans for private or charter ownership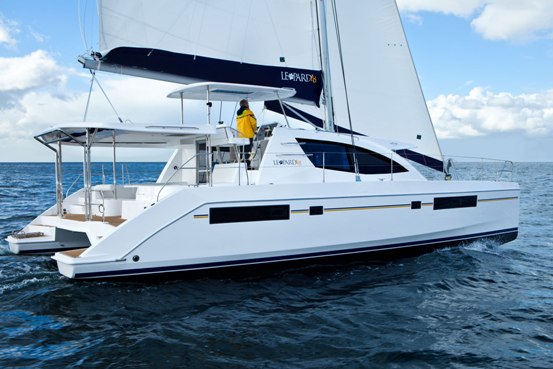 Sunsail Yachts Built by Beneteau and Jeanneau yachts for charter management ownership.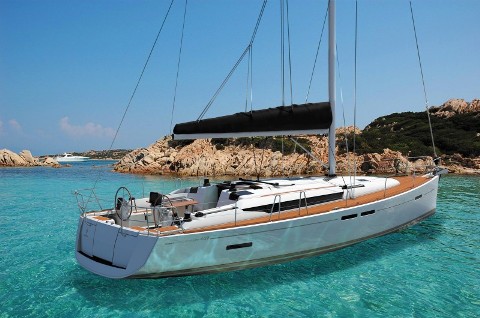 We can also assist you in the purchase of a Pre-owned yachts. Our sailing school teaches owners to operate both Sail and Power yachts for placement into our charter fleet. Ask us for information about this program