Yacht Charters Vancouver Island
2011 Model Jeanneau 409
3 Cabin, 2 Head Luxury Yacht
Arrivied in our docks on September 9th, now accepting charter bookings for this luxuriously appointed Jeanneau 409.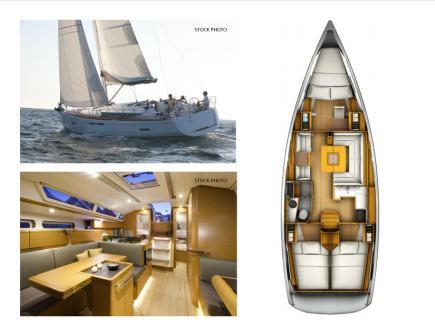 Voted "European Yacht of the Year 2011"
Above all a yacht must be elegant with sharp lines and fine details. The new Philippe Briand designed Sun Odyssey 409 is not only elegant, but also built for speed. A modern hull with a hard chine and excellent stability makes the Sun Odyssey 409 a pleasure to sail.